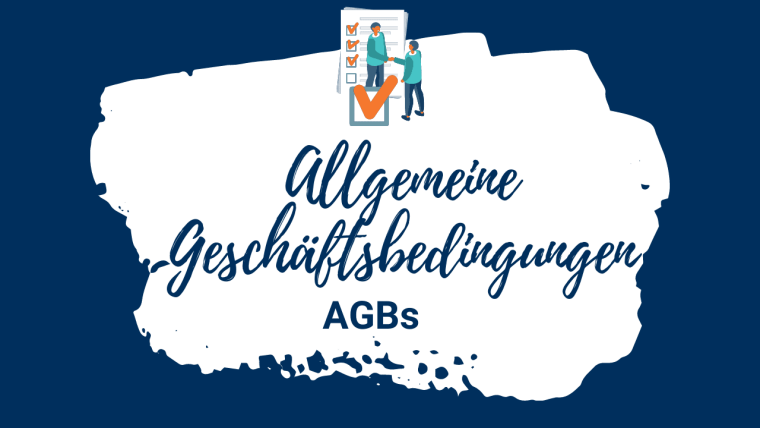 General terms and conditions
Here you can find our general terms and conditions
These terms and conditions apply to the services offered by Student Health Management. Your contractual partner when booking an offer is the Student Health Management (Studentisches Gesundheitsmanagement) of the University of Jena.
Offers of Student Health Management in times of Corona
To be able to accommodate you during these times, there are special rules that apply. By registering for an offer, you accept the hygiene protocols of Hygieneschutzregeln  of USV Jena . For more information, please follow the link or read the course description.
You can only participate in offers of Student Health Management if you comply with the applicable regulations of the Federal Government, the Federal State of Thuringia and the City of Jena as well as the infection prevention plan of USV Jena e.V. On-site testing at the sports facilities is not possible. 
If, for example, the 3G rule applies (i.e. you have to be vaccinated, recovered or tested), you must provide the necessary proof in order to participate. If you are unable to do so, you are not entitled to a refund of the fee.
Registration
You can only register for offers online. Bookings made via the internet are binding registrations and assume prior knowledge and acceptance of the following terms and conditions of participation. 
Registration period
Registration begins approximately one week before the start of the respective course period, on Mondays from 9:30. The programme is made available online approximately three days before the start of the registration period.
Who may apply?
Students of Friedrich Schiller University Jena are allowed to participate in SGM activities. If courses are open to other participants, this will be explicitly stated in the course description.
Withdrawal | Cancellation
You may cancel your registration for a course up to 48 hours in advance via the booking portal.
Cancellation in case of illness
In exceptional cases, you can cancel a booking if an injury prevents you from taking part in the course. In this case, you must notify University Sports within the first three weeks of the course and submit a medical certificate stating that further participation in the course is not possible.
Changing a booking
In general, changing an existing booking to participate in another offer is not possible. If you are still interested in switching to another course, please contact . If there is a free place on the course, we will try to accommodate your request.
Insurance cover
Pursuant to the German Social Security Code Book VII (SGB VII), all students and employees of Thuringian higher education institutions have accident insurance through the Unfallkasse Thüringen (UKT) under certain conditions. You can find more information and the relevant forms under Versicherungsschutz de". Students from other higher education institutions need to check with the accident insurance fund of their state to find out if they have insurance coverage when participating in the sports programme of the University of Jena.
Cancellation by SGM
Student Health Management reserves the right to merge or to cancel courses if, for example, the minimum number o participants is not met. 
Privacy Statement
All data provided during registration is stored electronically. By registering, you consent to the processing of your data for the purpose of compiling lists of participants and for communication with participants, etc. Photos, film and video recordings by the organizer or persons commissioned by the organizer may be used without any claim for injunctive relief.